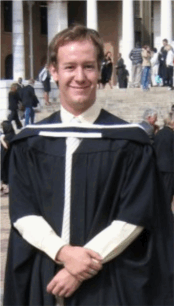 Registered with the New Zealand Psychologists Board (NPB) and the Health Professions Council of South Africa as a Clinical Psychologist I always maintain the highest standards of practice based on the New Zealand Psychologists Board's Code of Ethics.
You know yourself best, so let's work together to help you find your own answers. 
My goal is to work together with you in a safe, supportive and non-judgemental way to find solutions that work for you.
I am professional and ethical in the way I treat my clients. I have experience in mental health and forensic settings specializing with individuals, couples, families, children, groups and organizations.
This website is designed to provide you with more information around the various treatments available to depending upon your needs.
It also aims to help you decide whether the services I can offer suit your needs.