Psychology is a science of the mind and behaviour.
It aims to understand and solve challenges in many different spheres of life, including assessing and treating mental health difficulties,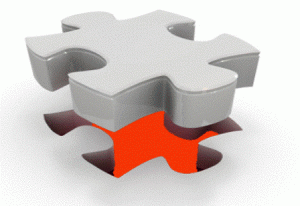 Treatment involves psychological assessment and/or psychological therapy using well-researched techniques to help people work through various challenges in their lives.
Psychology aims to benefit individuals, groups and society.